Do you want to use your sexual energy in the right way and unleash your own powerful expression as a man?
Life-force empowerment for high-potential men
Overcome sexual issues & create a healthy relationship with yourself
It is my greatest joy to help you to become happier and in-tune with yourself!
Your challenges may be...
Excess sexual pressure - constant sexual distraction
Low sexual drive - difficulty maintaining arousal
Intimacy problems - unmet sexual or intimacy needs
Porn or prostitution addiction
Disconnection from your life purpose
Challenges being a modern man, and discovering your authentic male self-expression
Hello.
My name is Barblin Focke.
Combining my passion for transformational work and personal development, with my expertise in aligning mind, heart and sex, so the whole of yourself works FOR you, is the most powerful thing I can offer to you.

We will find personalized solutions for you to overcome your sexual and relational issues, so you can achieve your goals in all areas of life and activate more of who you are. And specially become more loving, more peaceful and joyful - in the first place with yourself.

Private Sessions located in Zurich, Switzerland.
Online Sessions for clients worldwide.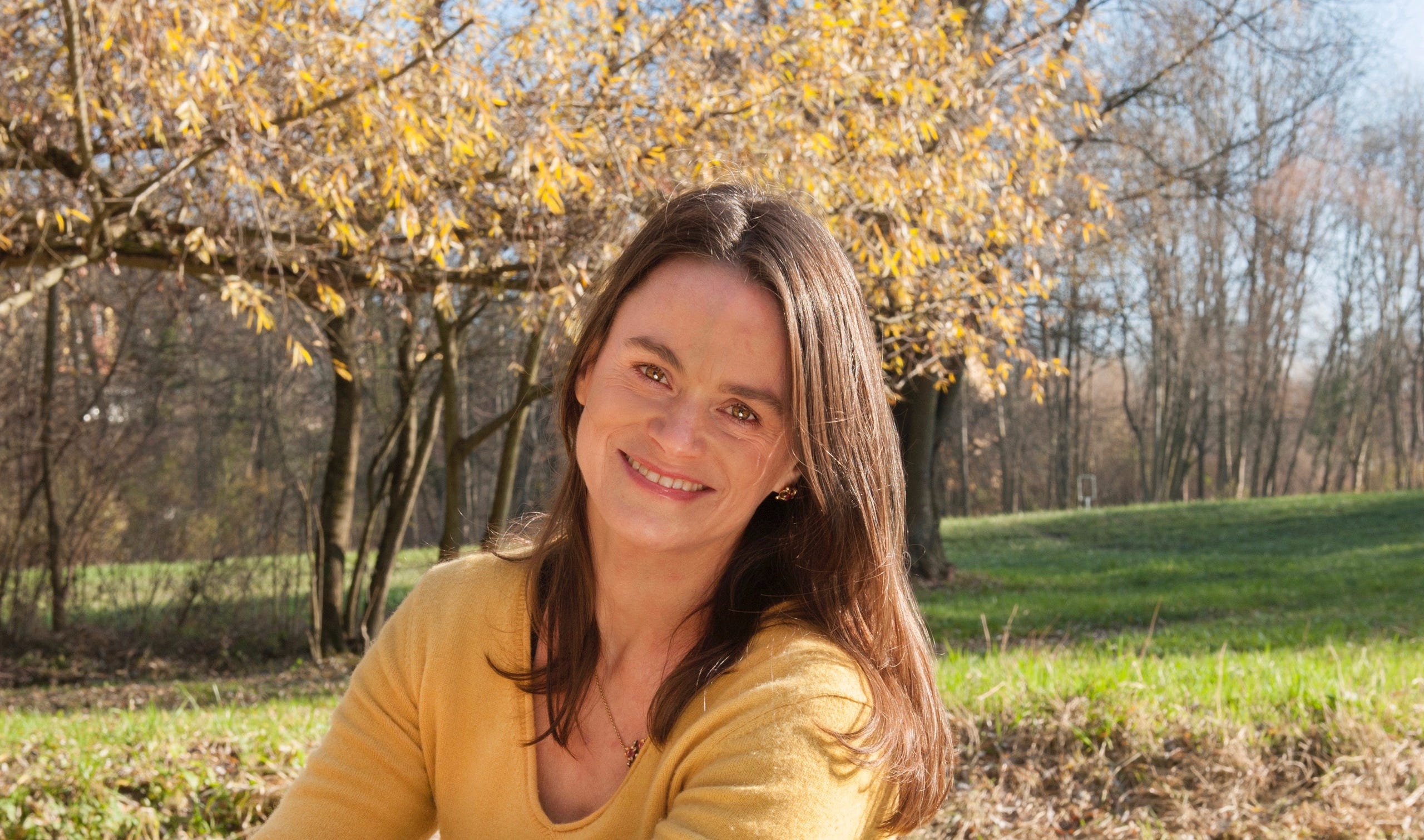 to have a deeper connection, and more satisfying intimate relationship with your partner?
to be sexually satisfied and balanced?
to use sexual energy constructively in your business instead of being distracted by it?
to be able to use sexual energy to create successfully, and use this creative force massively in business and life?
to be connected to yourself, your own power, and to develop natural authority?
to feel more, be more, have more flow and presence?
to have more energy, more joy, more ecstasy and more love in life?
to create new structures for a life that supports life on all levels?
My clients come to me with issues around their sexuality, relationships (also overcoming past relationships) and confidence.
They often also desire to find and live their purpose, and bring their life up to the next level.
My clients are mostly people, who are fully participating in this world. They are influential and creative people who still manage to live deliberately and effectively, although they have challenges.
My clients are mostly men who want to find their own authentic masculine expression through embracing more the inner feminine.
My clients are people who sense that there is a more ecstatic, connected, dignified way, and they feel their potential to create more of what they want to see in this world.
They are often self-employed or in leading positions and want to create a difference in this world.
My work is dedicated to your unfolding potential and to balancing the masculine and feminine poles within you and using sexual energy in a healthy way. I believe that all the answers lie within us. I help you to restore your inner guidance, to feel more and to move through the blockages which hold your lifeforce back, specially those related to sexual energy.
Mentoring and Empowerment Work
Are you ready for the next step towards freedom?
A 30-minute free call helps you get clear about
where you are, what you want and how to get there.
Helge Z. - Coaching
"I highly recommend Barblins work to other to men, as through her strong femininity and her understanding of the male and female energies, men get better into their male energy. They will find their true male self. She can guide that very well with her femininity.

I have been seen by her, she has felt or seen my energy. I were in good hands with her, she really saw what the particular concerns were and then she has given allowance to what needed to happen. It has brought me to the next level, as she took me at my hand in certain areas to make my blind spots visible and transform then. When I tune into the work with her, it feels very warm to me and high on a vibratory level."


J.M. - Sexual Energy Work
"A lot has changed for me - all in all, I have become clearer but also more sensitive to my surroundings and have found a deeper connection to natural, real sexuality.

I learned to let the energy spread and build up without suppressing it. It's amazing how awareness changes and expands through a different way of dealing with sexual energy. As a man you get a real "creative power" and the motivation to make a difference. Women definitely feel it very clearly, haha!"
Claude S. - Coaching
"The deepest realization for me was: "Hey, it is even easier than I thought" and a second was how much abuse had occurred in my own life, that I could not even notice. Only in and after the sessions. And much of it, maybe not all at once, could dissolve again with ease.

One of my great outtakes was that I need less sleep overall and have more energy. Before that, I was rather tired.
I realize how important it is to get in touch with me and my physical body even more.

I recommend this work to my friends, because I saw you as a very sensitive person. You didn't talk nicely, you took the topics seriously and tackled these matters with me. In addition, I went home and on the one hand had some cool tools at hand, on the other hand I was also highly motivated to work on my own in the way that you passed it on to me.

I experienced you as a very sensitive, but also relaxed person. You simply showed yourself as yourself, not an imposed professionalism or "I am the coach, you are the client", but quite simply and naturally. And that gave me immediate confidence in you and your work. You made it easy for me to open up. You were fully involved with your heart."
Philip W. - Sexual Clearing
"Looking back at our Sexual Clearing Session, I have only wonderful memories of an experience that is difficult to describe on a cognitive level. Since I was lying on your massage bed with my eyes closed, I don't know exactly what you did. However, I could feel very well how you put me into different emotional states with your magical hands and how old energy blockages in my body were released. It was an incredibly beautiful and very transcendental experience for me. I am very grateful to you for that.
Through this work, a part of myself has opened up again and has become more peaceful, specially those blockages related to the separation with my ex-wife."
F.S. - Coaching
"A Swedish athlete I have known for years spoke to me today at the competition. He asked me what was going through my head all the time. He said that my charisma is so positive and full of love, he also said that I always laugh. I then told him that I've been working on my inner self for some time now. I am incredibly grateful for everything you've taught me so far!
I wanted to share this experience with you because it really touched me."
Andrzej S. - Coaching
"I became much more peaceful and softer through our mutual work. I moved to a whole new level of intimacy with my partner.
I realized how traumas and the discovery of a lost twin have been interfering in my relationships strongly until now.
Just by saying yes to the whole process much started to move and I was really able to bring and shake stuff up and let it go. Accepting help was a important factor in the whole healing process.
Also the sexual clearing session was a highlight, as it was very transformative and healing. After that I had so much peace and deep feelings of happiness in me.
I found Barblin to be very empathetic and caring and also very intuitive."